The world's first virtual & hybrid B2B matchmaking solution
Organize an event that can be fully or partially online. Using the online tools of the Converve platform, your participants can quickly and easily arrange virtual meetings and participate in workshops & webinars online, from home or at work.
One-on-one meetings, but not in person
There are situations where participants cannot meet in person. However, you do not have to cancel or postpone your event.
With Converve's integrated virtual meeting solution, your attendees can hold arranged 1-to-1 video calls online with one click, without forcing them to use or download third-party tools.
Different time zones are supported and your participants are automatically informed about the (remaining) duration of the meeting.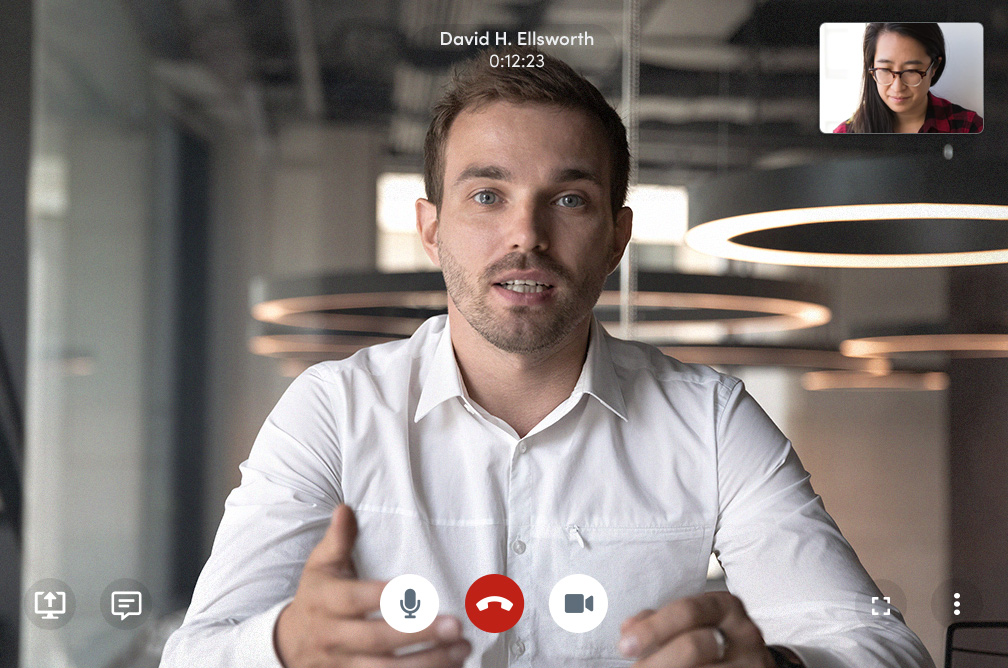 Broadcast your event program in webinars and livestreams
With Converve, you can embed your custom streams or link pre-recorded videos of your video conferencing platform or streaming provider of choice. Your participants can view your full event program and register for sessions such as workshops, webinars and more. Assign moderation permissions to speakers and all them to run their own webinars. Participants can ask questions to the moderator privately and publicly.
In their personal agenda, participants have a complete overview of online sessions and online meetings in your corresponding local time zone.
Explore new business models with virtual & hybrid events
Traditional event concepts are increasingly being questioned, and even more so now since the emergence of the Coronavirus pandemic. In today's professional work environment, remote work spaces offer opportunities for teams to work together effectively and in an environmentally friendly manner. With Converve's solutions, you have the option to run your events without a fixed location.
With the Converve virtual event platform, you can now hold your event as a fully or hybrid virtual event, no matter where participants and speakers are located. This offers new and veteran event organizers the opportunity to hold high-quality events at low cost and in an environmentally friendly manner, without the expensive rental of hotel and conference space and without the need for travel.
We know the technical and organizational challenges involved, and we are here to help.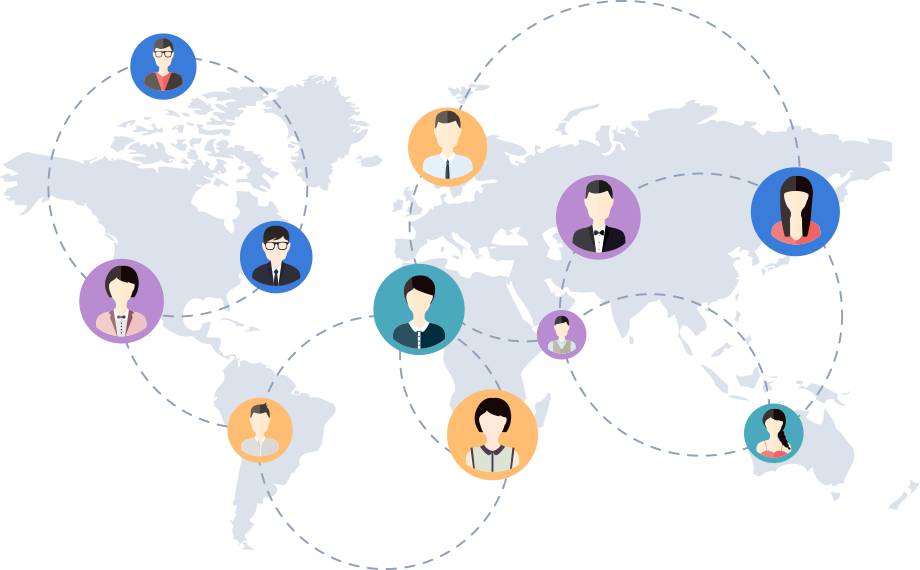 Would you like to speak to our experts or get a free quote? Our team is at your service.